Prepare.
Endure.
Recover.
F1RST is dedicated to providing comprehensive and evidence-based training and therapeutic programming that enhances the lives of first responders and their families.
F1RST is a Comprehensive Wellness Program Addressing the Impact of Repeated Stress Exposure on a First Responder's Overall Health, Performance, and Relationships.
Our multidisciplinary team consists of a first responder psychologist and mental health providers, physical and manual therapists, human performance and cognitive specialists, an exercise physiologist, a research team, and a registered dietician.

OFFICIAL PERFORMANCE AND NUTRITION PARTNER
You deserve the best to help fuel and recharge your system. F1RST recommends THORNE for all of your health needs. Visit the link below to learn more and for a special discounted rate on supplements.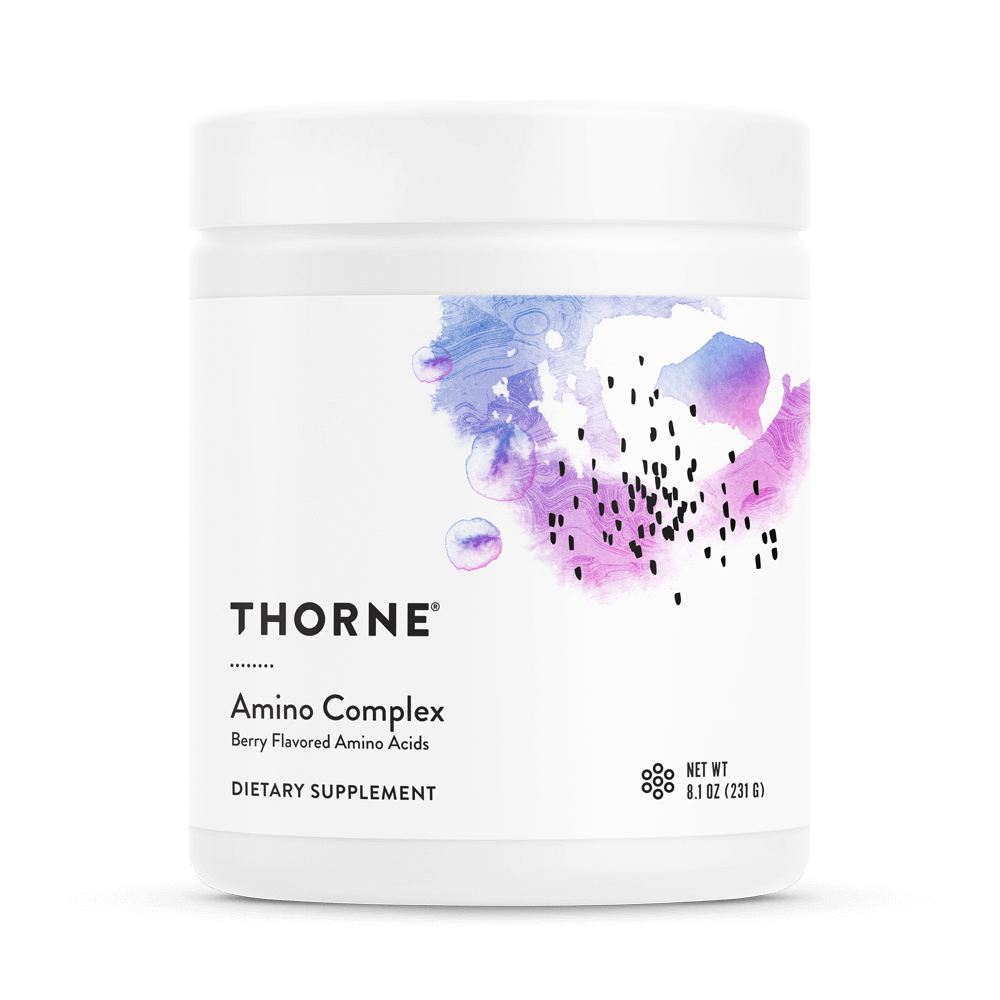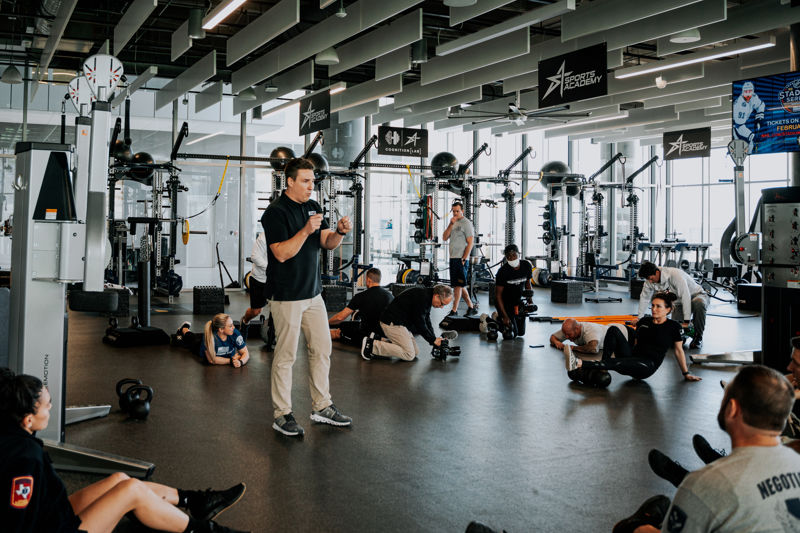 An All-encompassing experience that brings the experts, equipment, and technology to those who serve our communities.
Meet our culturally competent team of professionals bringing years of experience to care for you, your family, and your department.