F1RST's family-focused skills training and workshops directed towards optimizing stress management, regulating emotions, improving communication styles, promoting positive coping strategies and healthy lifestyles, and modeling effective patterns, boundary setting, and problem-solving skills.
A 4-hour Comprehensive Approach to Relationship Wellness and Quality. Couples will interact with field experts on the impact of trauma exposure and shiftwork, ways to build awareness and set intentions to preserve connection, importance of movement and nutrition, distress tolerance, and physiological regulation. This experience will include psychoeducation with activities, recovery-focused movement led by a performance coach, and a *cold water plunge or infrared sauna (*optional). Couples Retreat is an experience dedicated to supporting the relationships that matter most.   THORNE Supplements Provided.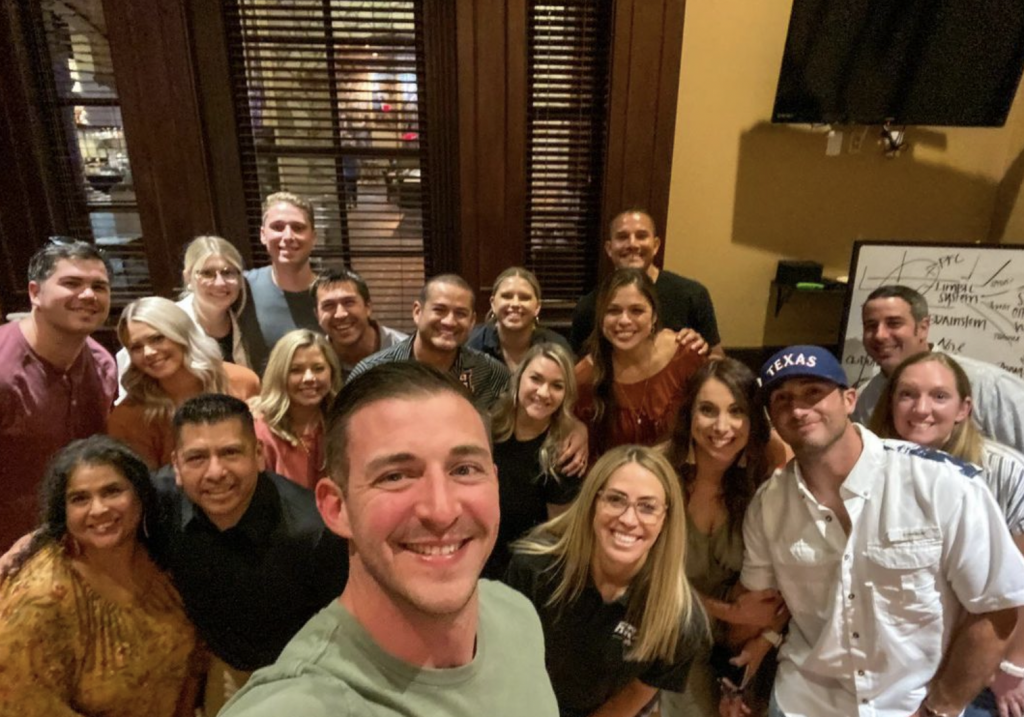 Taking care of the first responder family is essential to health, performance, and longevity. Family F1RST is a highly interactive experience focusing on setting intentions, communicating needs, respecting boundaries, active listening skills, healthy nutrition, managing stress, and making time for fun. The first portion will be parents and kids together, followed by separate breakout sessions for parents and kids for age-appropriate support skills, and ending with parent and kids together for a physical activity, fostering teamwork, healthy competition, and skills learned from the sessions.  THORNE supplements provided for entire family.
Recommended for up to 20 people (approximately 4-5 families) to be provided at SA.  Recommended minimum age – 7 years old.  THORNE Supplements Provided for entire family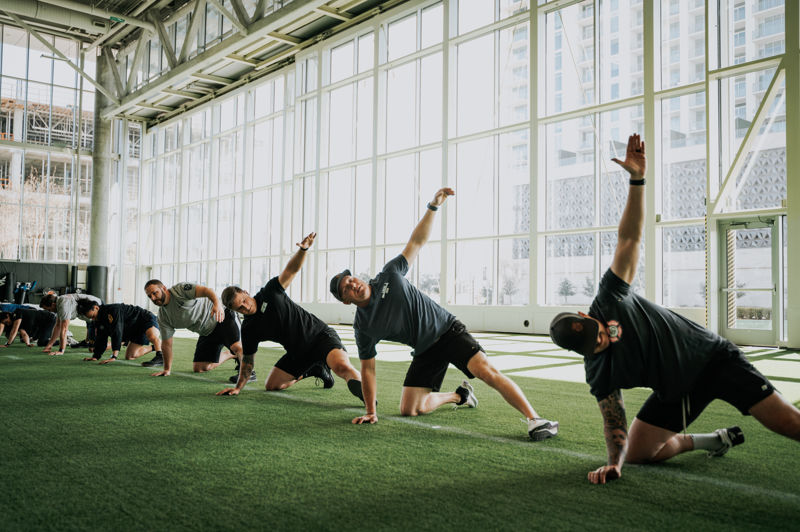 Skills training for parents with emphasis on therapeutic limit setting, choices, and consequences to help create, restore, and grow the bond between parent and child. May be offered online or in-person.  Recommend 20 people max.    Series of 6 classes with various topics.  THORNE Supplements Provided. Location varies.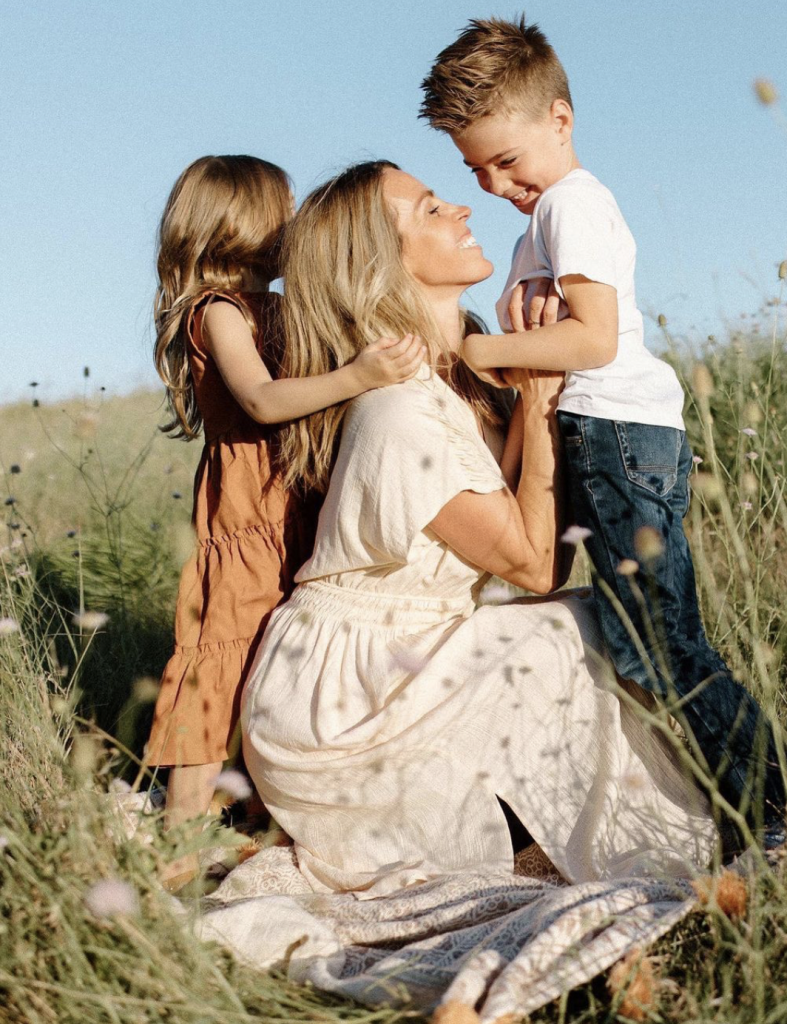 Online 10 week closed group for spouses.  New Group will begin every three months.  Will include stress management, insight building, setting boundaries and intentions, parenting, and effective communication styles.  Each class is 1 hour.  Max 8 participants.