F1RST is a Comprehensive Wellness Program Addressing the Impact of Repeated Stress Exposure on a First Responder's Overall Health, Performance, and Relationships.
Our multidisciplinary team consists of a first responder psychologist and mental health providers, physical and manual therapists, human performance and cognitive specialists, an exercise physiologist, a research team, and a registered dietician.
F1RST brings programming to life through relationships with first responder departments to ensure that solutions are needs based and highly effective. Collaborations with leading organizations in human performance promotes our mission to optimize the first responder's performance and experience, both on and off duty.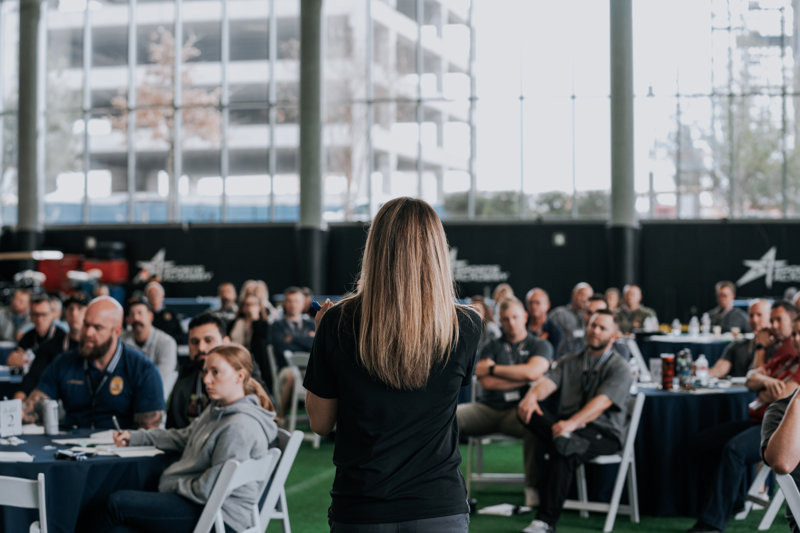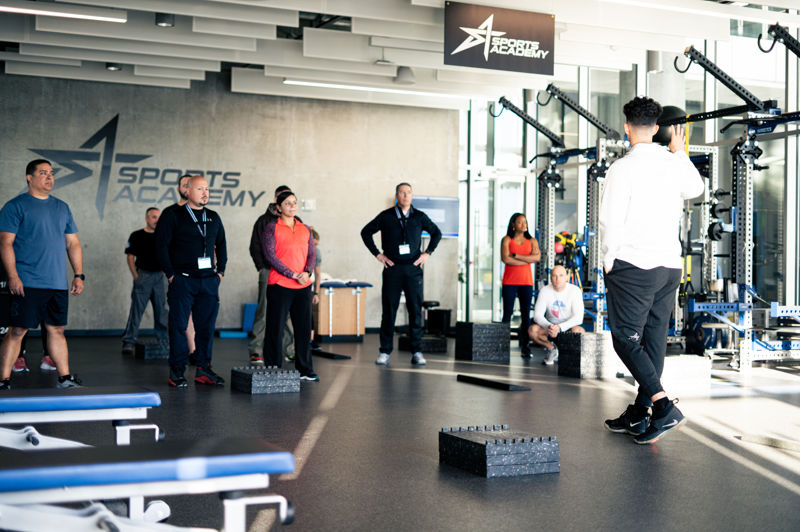 We believe in fostering an environment of excellence, respect, and support for every individual who sacrifices for his/her community. We value partnerships in efforts to share knowledge, resources, and innovative programming within the first responder culture.
F1RST is dedicated to expanding the scope of first responder resilience by enhancing the global standard of wellness for fire and police departments. We believe that our comprehensive programming will not only support the humans behind the badge and uniform, but will also promote department morale, occupational longevity, and positively impact family connections and community safety.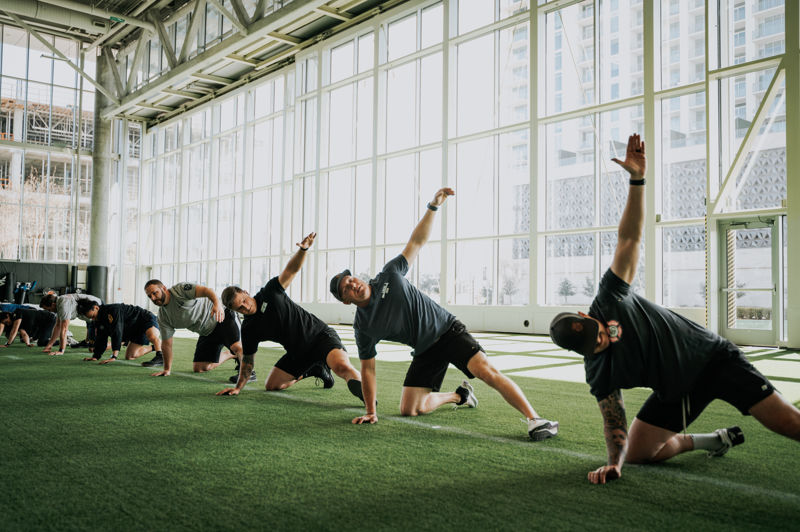 TACTICAL RESILIENCE
Cutting-edge practices and strategic solutions addressing the unique psychological, physiological, and physical demands of the first responder to accelerate skills and performance.
EVIDENCED BASED PRACTICES
A network of best-in-class providers and strategic partners within a world-class facility offering comprehensive treatment and a relentless pursuit of innovations rooted in education, research, and technology.
CULTURAL COMPETENCE
Expertise from a multidisciplinary team impacted by the feedback of first responders leading the way for new standards of wellness within the culture that promotes occupational and personal success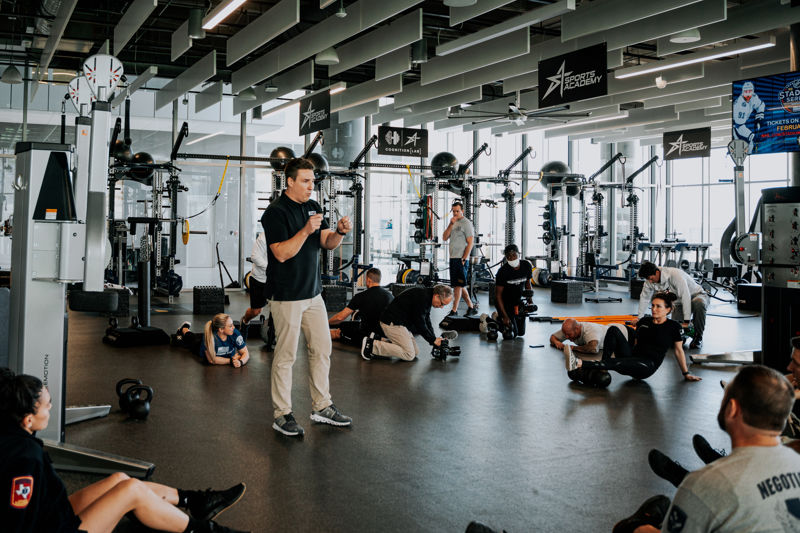 An All-encompassing experience that brings the experts, equipment, and technology to those who serve our communities.
Meet our culturally competent team of professionals bringing years of experience to care for you, your family, and your department.