Dr. Heather Twedell, PsyD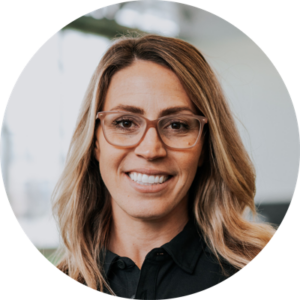 Dr. Heather Twedell is a first responder psychologist and family member who is deeply dedicated to providing support to first responders and their families while relentlessly paving a new standard of wellness for fire and police departments. Her work with first responders, along with her family ties to law enforcement, gives her a strong appreciation and understanding of the culture and stressors specific to this line of work.
Dr. Twedell's clinical and professional background includes:
Doctorate in Forensic Psychology
Prior Law Enforcement Psychologist for the Los Angeles County Sheriff's Department
Work experience in emergency departments, outpatient hospital programs, neuropsychology rehabilitation centers, corrections, and with multiple police and fire departments in the DFW Metroplex
Certified in FBI Crisis Negotiations
Certifications in Peace Officer Standard & Training and the Institute of Criminal Investigation Instructors Course
Currently training in Trauma-Informed Yoga
Providing Trauma-focused and evidence-based treatment modalities to first responders and their family members
As the CEO and Founder of F1RST, Dr. Twedell has developed a program specifically for first responders focusing on training, treatment, and wellness that fosters action from departments, the first responder, and his/her family members. She has expanded F1RST through strategic partnerships with Sports Academy and THORNE for a multidisciplinary approach utilizing field experts to optimize human performance so that the first responder can be equipped to prepare, endure, and recover from the unique demands of this career. She is also a part of the OurWatch team providing equine assisted resiliency training for first responders and their families at a horse ranch. Dr. Twedell is committed in her efforts to ensure first responders are provided comprehensive support that is critical for occupational and personal resilience.